I always like to start with something personal, so please bear it with me!
Years and years ago, when my family grew by two, my father decided that we needed more space. Knowing that they could afford a new house and that they had plenty of time to make a decision, my parents still kept a close eye on the real estate market so as to be ready when the right house would come along.
For the first few months, there was not one house that met our requirements, but then we found three almost-perfect homes. The first one was a really gorgeous home with vaulted ceilings, beautiful kitchen countertops, a laundry room, a spacious living room and a huge outdoor space. It was basically a dream home and had everything we had written down on our list…except for the price. It cost way more than what we had anticipated. On the other hand, the second house was really affordable and was found in a great neighborhood. However, the old man that was selling it hadn't touched it since the 1980s and so there was a lot of work to do. There was no central heating system, the windows needed to be replaced and the walls were begging for a fresh coat of paint. The house could fit our finances, but we didn't fancy the challenge of renovating a newly-bought house. When it comes to the third and last house, we got closer to what we wanted –both in terms of cost and décor – but it was going to my parents 2-3 hours of extra commuting time everyday!
For one month, we lived in a kind of confusion. Then, my dad started praying and fasting, asking God for His direction and wisdom about which house to choose or whether any of these houses were right for us.
After a few days, in the middle of the night, while my father was fast asleep (probably dreaming about furniture, walk-in-closets and double ovens), he heard a loud voice. That voice was reminding him of a few Biblical scriptures. Once he woke up, he knew who had talked to him in his sleep and what he had to do.
Three months later, we were finally settled into our new home.
It's time for Christians to learn about the secrets of finding the right home!
Draw Inspiration From the Bible
 "In their hearts humans plan their course, but the Lord establishes their steps."
– From Proverbs 16: 9
"Many are the plans in the mind of a man, but it is the purpose of the Lord that will stand."
– From Proverbs 19:21
"I want a single-family home, with a bathroom attached to every bedroom."
"My house should definitely have a gigantic fridge that could hold months of food."
"I want a small cinema room set up in my house, fully equipped with massage chairs and a popcorn machine."
"I'd love to have a huge garden packed with exotic flowers and fruit trees that would spread their amazing scents all around the house."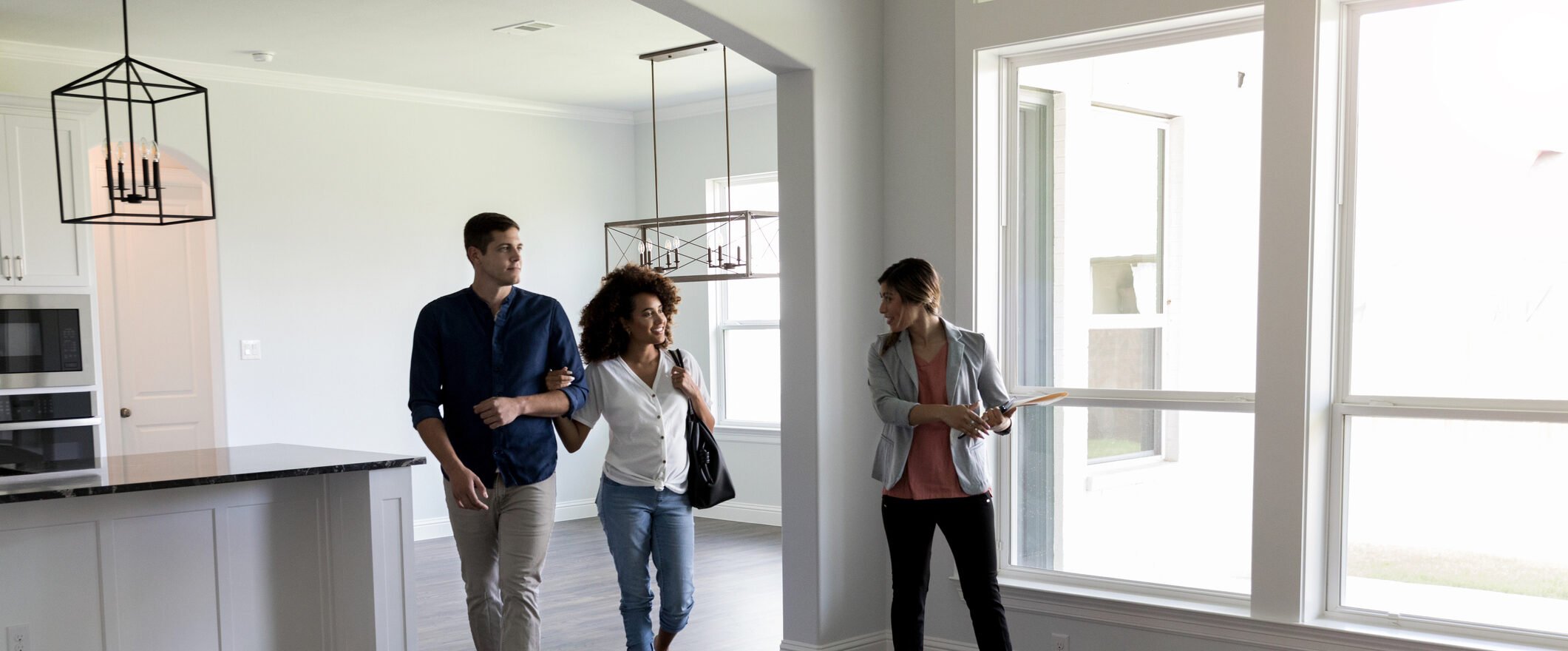 Everyone has an idea of what their dream homes should be like. While some yearn for a study room or a library, others would prefer a gym or a wine cellar. However, as they say, you don't always get what you want. Life will not work out as how you wanted it to because God has probably different plans for you.
You might be planning ahead about buying a tiny home, but God's plan is for you to live in a larger house.
So, before you jump on any "great deals" and miss out on the even greater things that God has for you, pray and ask the Lord for His direction.