A house plays a huge role in a person's happiness. As the old saying goes, "Home is where the heart is."
So, here are some critical factors you need to consider when choosing where to live.
How to Find a House?
Read Yourself Financially
Buying a house carries more than just emotional weight. It is the biggest purchase and major financial decision of your life. There are clear financial benefits to owning a house but, according to experts, in today's housing market, one should be financially fit before buying a house. When you buy a property, you decide to commit a significant portion of your life's savings to make mortgage, tax and insurance payments each month.
Investing in a house requires a large financial commitment, so the first and most apparent thing to do is to calculate your budget. Self-made millionaire Ramit Sethi, for example, stretches the importance of crunching the numbers before buying a property. "For the biggest purchase of your life, you should know all the math and how it plays out 20 years in the future," he says.
It is important to consider your income, liquid assets, credit score and monthly debt. You should take stock of your own financial position and then ask yourself whether you are better off buying or renting a house. Once it's confirmed you have sufficient means to buy a house, only then will you be able to start the search properly.
Decide if You Want to Buy or Rent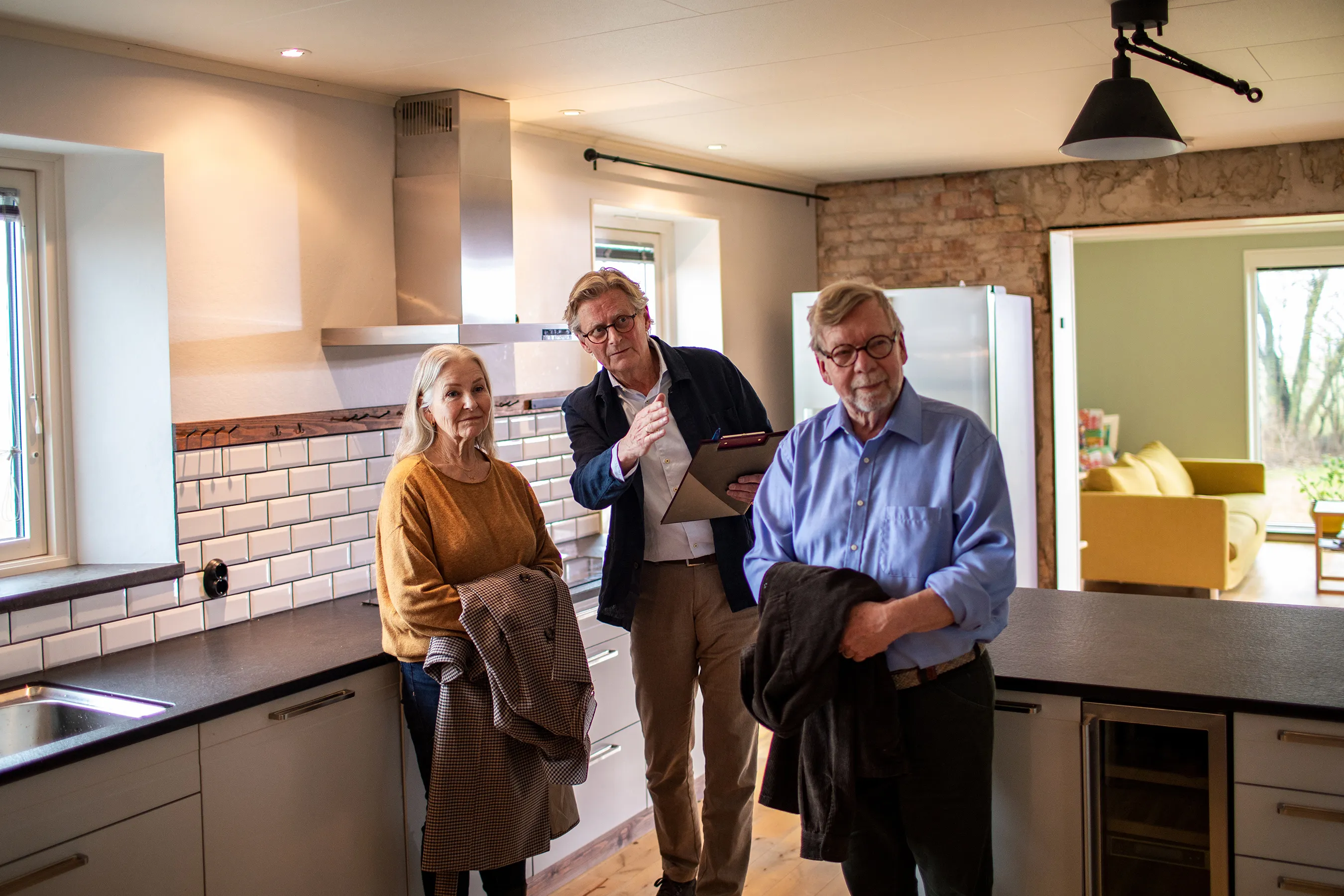 Choosing to buy or rent a house will depend on several factors like your lifestyle, your financial position and your personal goals. There are key similarities and differences between renting and buying a house. For instance, both options provide you with a place to live and both require you to earn a regular income. While renting a house is cheaper, buying and owning a property comes at a high cost.
When comparing these two options, you will find that renting often comes out ahead. With renting, you have more flexibility and you don't need to spend your life's savings on a deposit and all the other costs associated with buying a house. Renting is a better option when you compare it with the early years of a home purchase. However, buying a house can prove to be a very beneficial and long-term investment.
Where You Want to Live?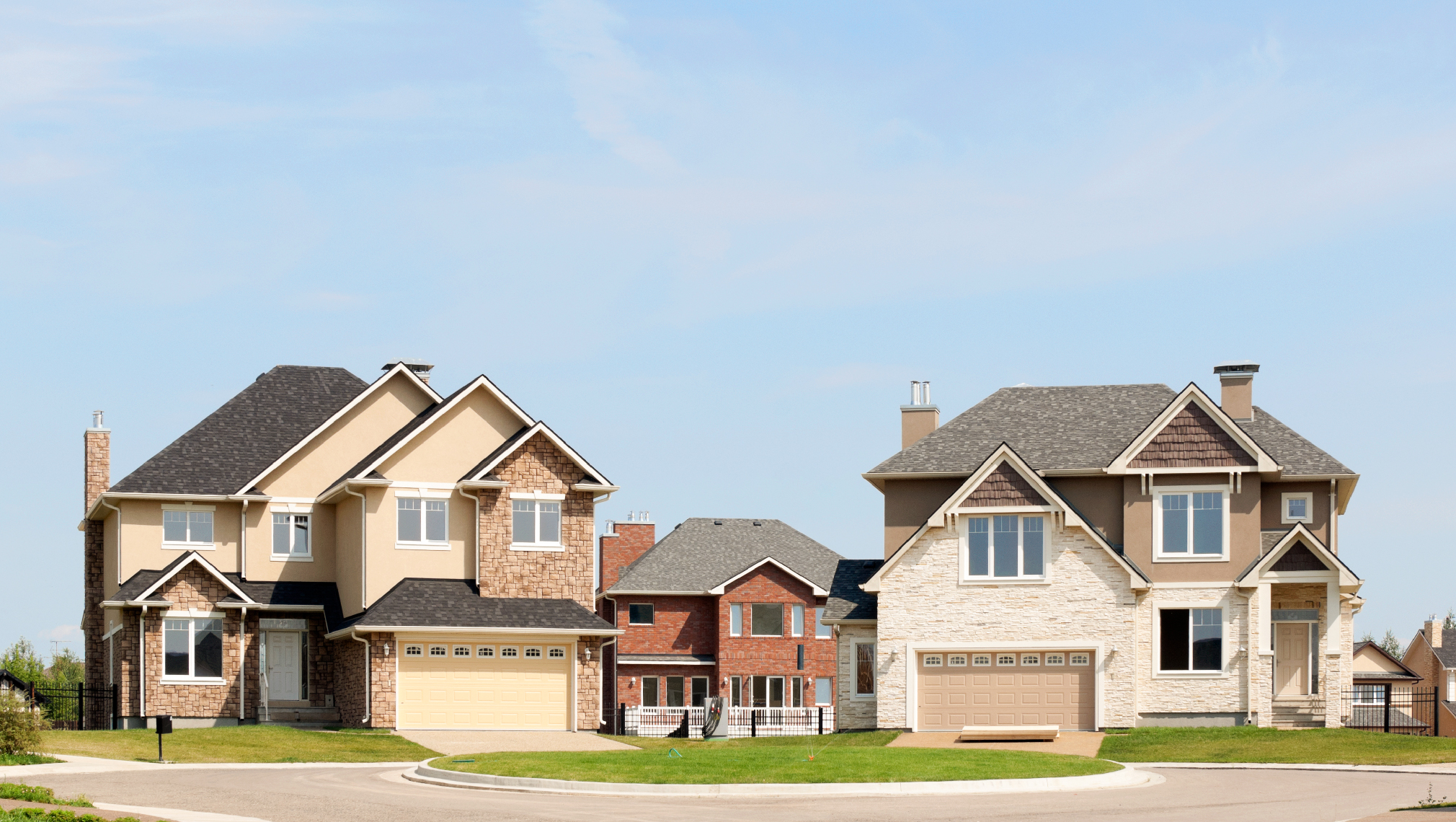 Perhaps, the place where you'll buy or rent a house is the place where you'll live for the rest of your life. So, deciding which city or town you want to live in is important.
When you think about where you want to live for the next 10, 20 or more years, there are many factors that come into mind. For instance, you may want to choose a place with a welcoming climate or a place that's closer to your family.
Your choice also depends on your lifestyle. If you are a party person and enjoy going to concerts, restaurants and sports events, then living in a big city is the right choice for you. However, if you prefer fresh air and serene landscapes to city noise and city life, you might want to choose to live in a small and cozy town.
During this phase, it's also important to consider the area's crime rate or job prospects.
Personal Tip: Don't just choose a place just because it's been your dream city or town! Don't make that mistake!
Do You Want a House, Apartment or Condo?
Before you are embarrassed in front of your real estate agent or before you get all confused during the house hunt, you need to have a picture-perfect idea in your mind of the type of house you want. Knowing what you are looking for prior to starting the house-hunting process will make it less stressful.
So, here are some common types of houses:
Single-family house
Coach house
Townhome
Bungalow
Apartment
Condo
Cottage
Mobile home
Container house
In-law suite