To start your insurance business in the real estate industry, it is necessary to do a market study in the area you want to undertake. The basis of success is the information and the excellent performance of the data obtained. All the inquiries that you make must be analyzed to know the risk and, most importantly, the recovery of the investment that you will make. Real estate agencies have many people with different responsibilities. Still, suppose you want to start in a small market before making a significant investment. In that case, you must consider certain factors – the best areas of your city, the commercial areas, those of seismic risk (if they exist) or the current market situation of the town where you want to start. To start with a real estate venture, follow these tips:
If, in short, the real estate business is your choice, you must be clear about your capital available for the operation (your business plan). This refers to the budget you have destined for the start of the business and to continue once it has started.
Investigate the offer in the real estate franchise environment; if you are not an expert on the subject, you should pay special attention to those where service and training are your pillars of work. Analyze the cost/benefits of each of them.
Find out about their technical side and their work tools. The real estate business, far from being a personal task, can be highly enriched with technology's innovation and ease.
When you have already defined the Real Estate franchises close to your needs, inquire about their growth as a brand. Its origin, its values, and logically its growth and presence in your state or country. This indicator can give you confidence when making your decision.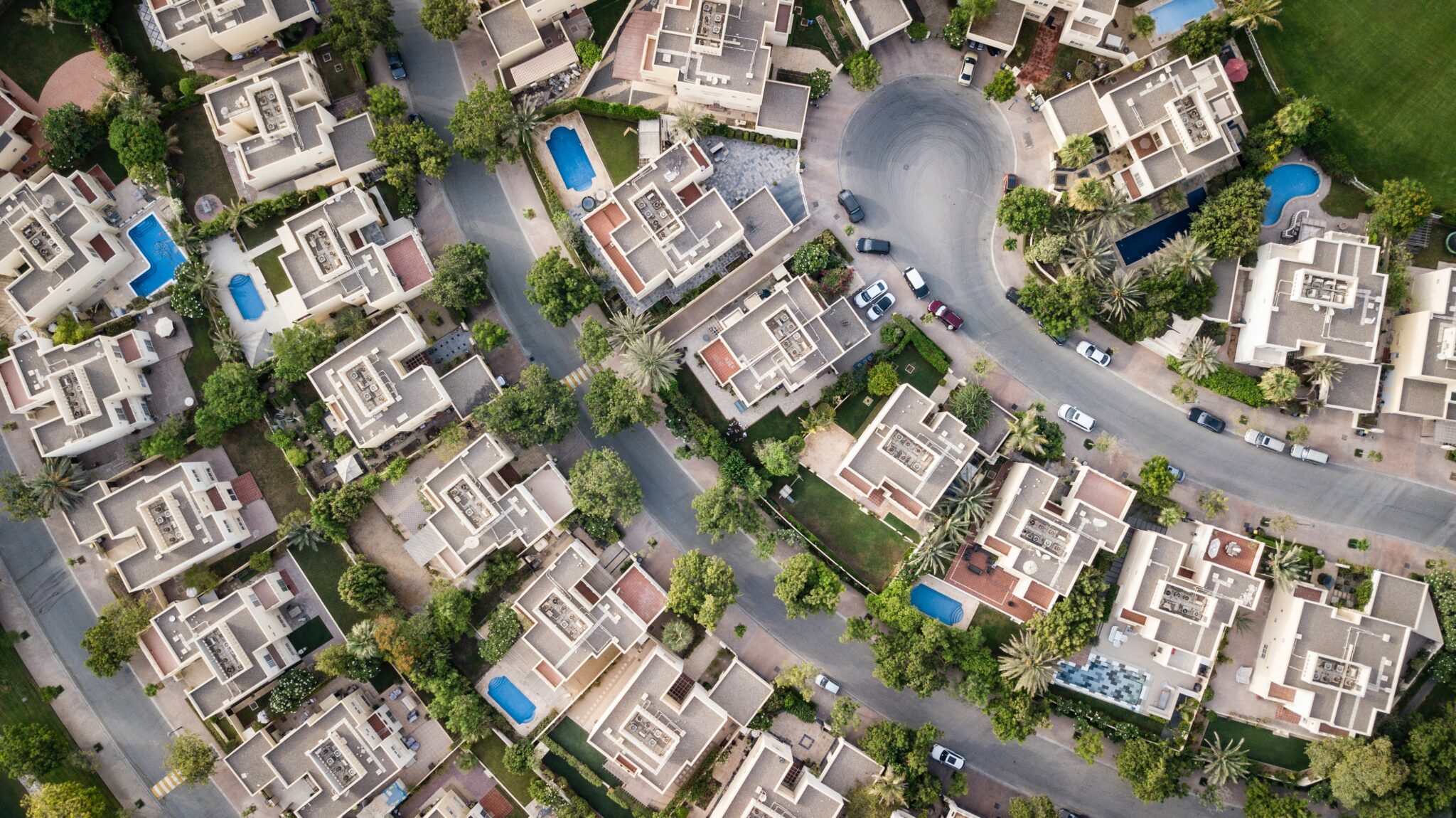 Do not forget that there are several ways to market the services you offer within the real estate market, some examples that will enrich you when planning your investment for your new company. It is one of the most popular and oldest avenues in real estate entrepreneurship. It is basically about buying a property to start a rental or rental process. It is unnecessary to have a lot of experience, to begin with, this type of business, and it is one of the best ways to know the legal aspects of a real estate agency.
House hacking: This type of venture is very similar to the previous one since the idea is to acquire a property to make life in the property and make a profit by renting a space. In major urban developments such as Mexico City, it is common to see this type of agreement. Especially for students or tourists.
House flipping: This is perhaps the one with the most incredible popularity today; after the earthquake in Mexico City, many properties were severely affected, opening the way to a new market. This is based on buying a property in poor condition and rebuilding or remodelling it. Many entrepreneurs are taking this type of business to start their real estate careers.
Buying and selling: This is one of the riskiest due to the number of elements that must be considered when buying and selling a property. The idea is to acquire a property to resell it in a short period. This type of business is prevalent in large companies with significant capital.
Real estate sales can be the easiest way to start a real estate business. It is based on finding the ideal buyer and then receiving a small commission when closing the sale. In this way, you will be able to know first-hand the value of each property according to the area of ​​location and size without neglecting the real estate market's activity.