Just like how each industry has its own dictionary of terms, similar the real estate world consists of some jargon and acronyms. And, if you don't want to feel intimidated, here are some key terms that you should know as a beginner.
Appreciation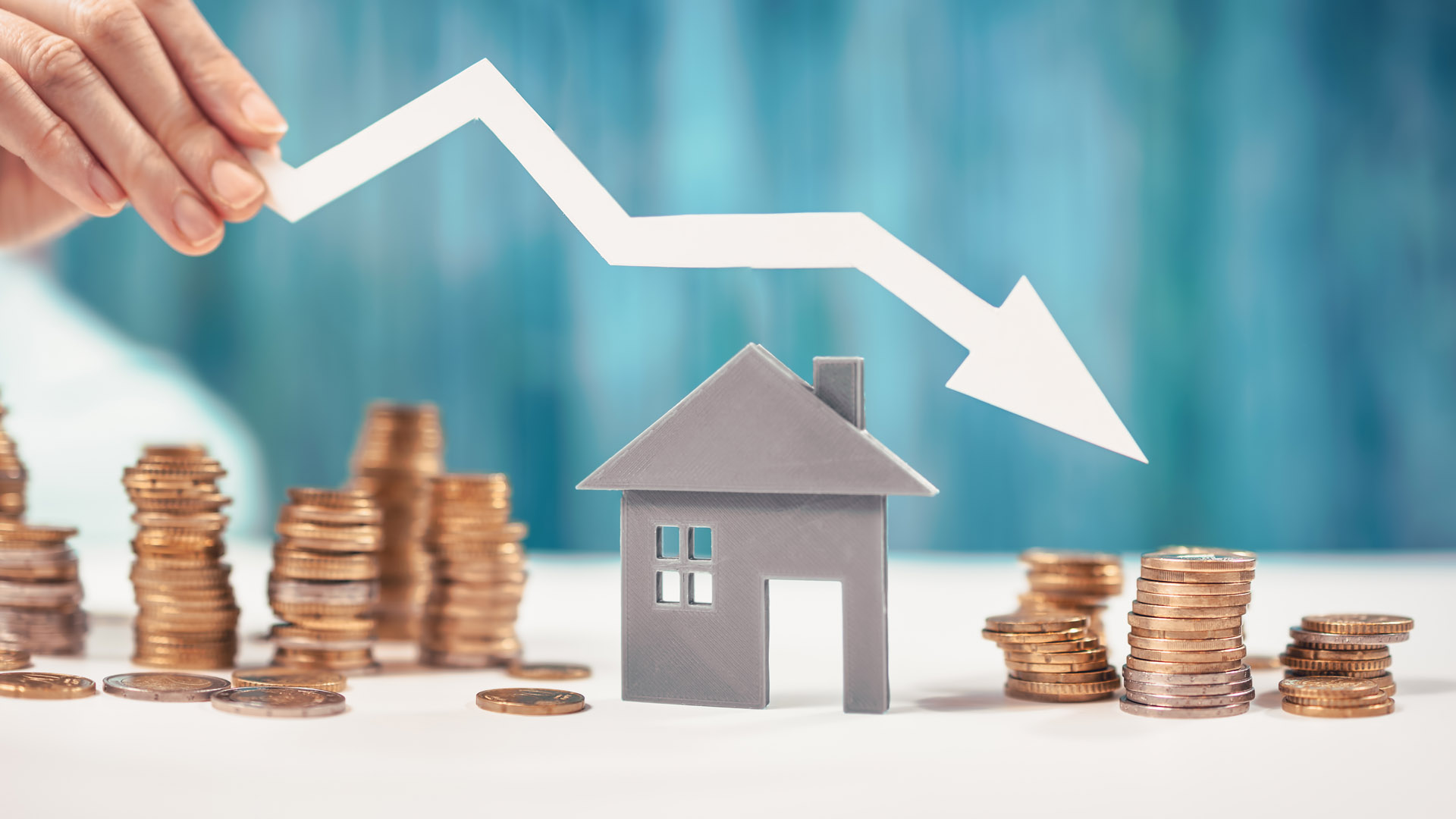 You tell me: a house with an exquisite lake view will be cheaper or more expensive than a house in a pedestrian-oriented neighborhood? More expensive, isn't it?
Well, in simple, simple terms, this is what appreciation is all about. It can be defined as the increase in the value of a property over a given period of time. And, this increase in value is caused by the following factors:
Highly favorable location
High property demand
Inflation
Limited supply
Neighbourhoods where commercial and infrastructural developments are in progress
Properties with "unique" views such as a house with a lush and natural landscape or one with a beautiful sea view.
Appraisal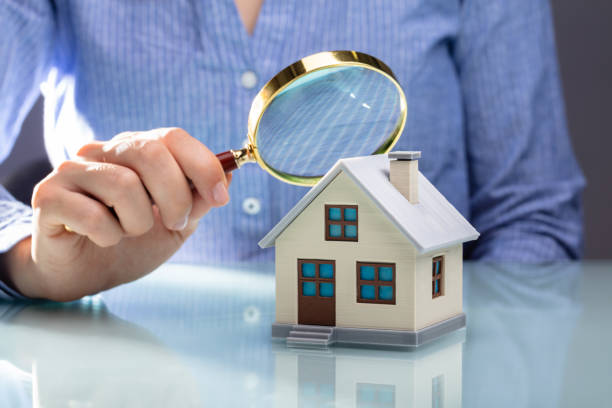 During a home sale, a lender can ask for a professional opinion on the value of the property and this estimated value of the property is called an appraisal. And, an appraisal is done so as to calculate whether the property is worth the amount of the loan the buyer is asking for.
 As-Is
If you've been in the real estate market for quite some time, you must have come across this term. But, what does it mean?
When an as-is property is put on sale in its current state, it means that any issues with the house, such as roof leaks or worn-out pipes, will not be fixed by the seller.
For example, here are some common issues that the seller would not consider fixing:
Asbestos
Broken or malfunctioning systems
Chinese drywall
Faulty or leaking roof
Mildew or mold problems
Structural issues
Termite damage or infestation
Blind Offer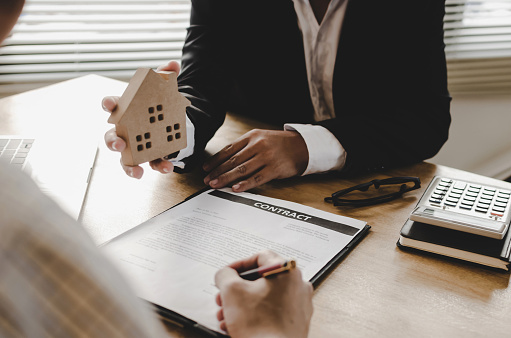 I don't know about the blind offer, but I'm sure you heard of a blind date, isn't it? Well, the concept of blind real estate offer is a bit similar.
When you purchase a house you haven't seen (even though it was possible to see it), this type of offer is then considered as a "blind offer."
However, these types of real estate offers can be particularly dangerous. Why? Well, buying a house is such a huge investment and before making that huge financial step, it is important to make the right choice. That is, to take a look at the house, see if it has sufficient light if the rooms are spacious and then decide whether you like it or not.
But, with the blind offer, it's as if you were expecting your date to be Orlando Bloom, but it turned out to be Steve Buscemi.
Backup Offer
Imagine you fell head over heels in love with a property that is unfortunately already under contract with someone else. Does this mean that you should forget it and move on? Absolutely not!
You can place an offer on the table even if the seller has already accepted another buyer's offer. And, then when that first offer will fall, you can grab that opportunity and go ahead with your offer.
Credit Score
Ranging from 300 to 900 and known as CIBIL, credit score refers to an individual's creditworthiness or eligibility to repay a loan. Banks and lenders will calculate a person's credit score so as to decide whether to issue a home loan or not. It is usually evaluated based on an individual's past credit history. And, the higher the credit score, the higher the chances of getting the loan approved.
Covenants, Conditions & Restrictions (CC&Rs)
If you live in a property that forms part of a homeowner's association, it means that you will have to abide by the rules in the Declaration of Covenants, Conditions, and Restrictions.
Most of the time, the rules and regulations will be pretty easy to accept, but there are some that might really interfere with your plans (or, should I say, sound completely unreasonable).
Many more helpful terms need to be added to this dictionary. And, if you want to learn them all, stay connected.