Real estate has long been regarded as one of the most profitable and satisfying financial options. Understanding the foundations of real estate investment is critical to attaining success in this competitive market, whether you're a seasoned investor or just getting started. We will look at the major ideas, techniques, and stages involved in getting started with real estate investment in this thorough book.
Understanding Real Estate Investing
Before diving into the world of real estate investing, it's essential to grasp the fundamental concepts and terminology. Real estate investing involves purchasing properties with the intent to generate income and build wealth over time. There are various investment strategies to consider, such as rental properties, fix-and-flip projects, commercial real estate, and real estate investment trusts (REITs). Each strategy comes with its own set of advantages, risks, and potential returns.
Setting Investment Objectives
Setting defined investment objectives is a critical first step in real estate investing. Do you want long-term passive income or quick capital appreciation? Do you want to concentrate on residential real estate or look into commercial real estate opportunities? Defining your investment objectives will aid in the development of your investment plan and will influence your decision-making process.
Researching the Market
To find viable investment prospects, thorough market research is required. Examine market trends, property valuations, rental demand, and economic data in your area. Consider aspects including population growth, employment market stability, and local development objectives. This data will assist you in identifying regions with high development and profit potential.
Financing Options and Budgeting
Real estate investments often require substantial capital, so understanding your financing options is crucial. Explore traditional mortgage loans, private financing, partnerships, or even self-directed IRAs for funding your investments. Create a comprehensive budget that includes not only the property purchase price but also ongoing expenses such as maintenance, property management fees, and insurance.
Building a Professional Network
Developing a strong network of professionals is key to successful real estate investing. Seek out reputable real estate agents, mortgage brokers, attorneys, contractors, and property managers. These professionals will provide valuable insights, guidance, and support throughout your investment journey.
Property Analysis and Due Diligence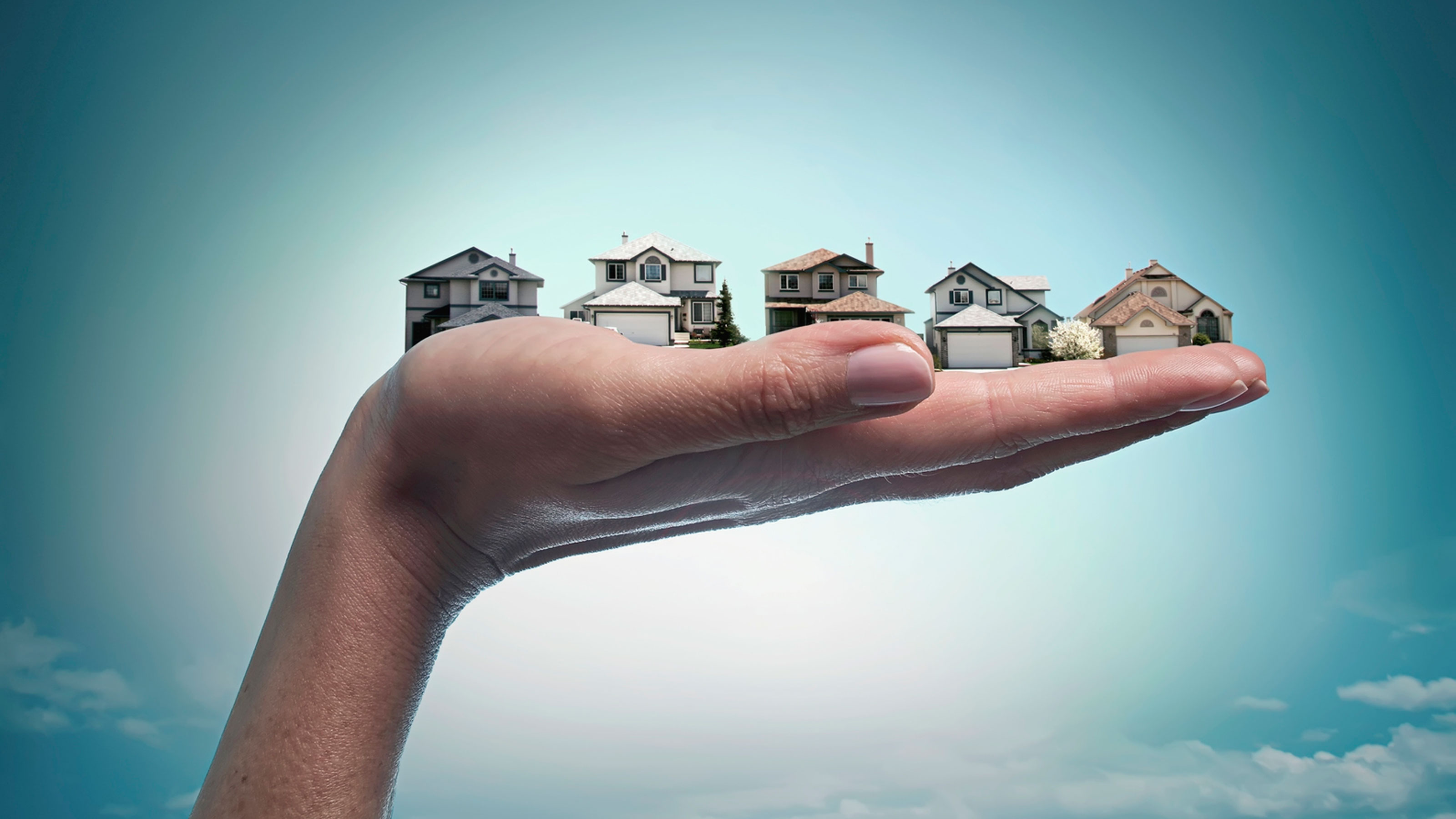 Thoroughly analyze potential investment properties to assess their financial viability. Consider factors such as rental income potential, expenses, property condition, location, and market trends. Perform due diligence by conducting property inspections, reviewing financial statements, and assessing any legal or zoning issues. This process will help you make informed decisions and mitigate risks.
Property Purchasing and Management
Once you've found a good investment property, it's time to make an offer and finalize the deal. To guarantee a seamless transaction, work closely with your real estate agent or attorney. Develop effective property management systems to recruit tenants, collect rent, and handle maintenance and repairs if you invest in rental properties. Property management is critical for increasing revenues and preserving the value of your investment.
Increasing the Size of Your Real Estate Portfolio
Consider expanding your portfolio as you acquire expertise and confidence in real estate investment. You may increase your wealth-building potential by reinvesting profits, leveraging equity, and diversifying across multiple property kinds and regions. Monitor market movements on a regular basis, review your objectives, and alter your investing approach as needed.
Asset Protection and Risk Management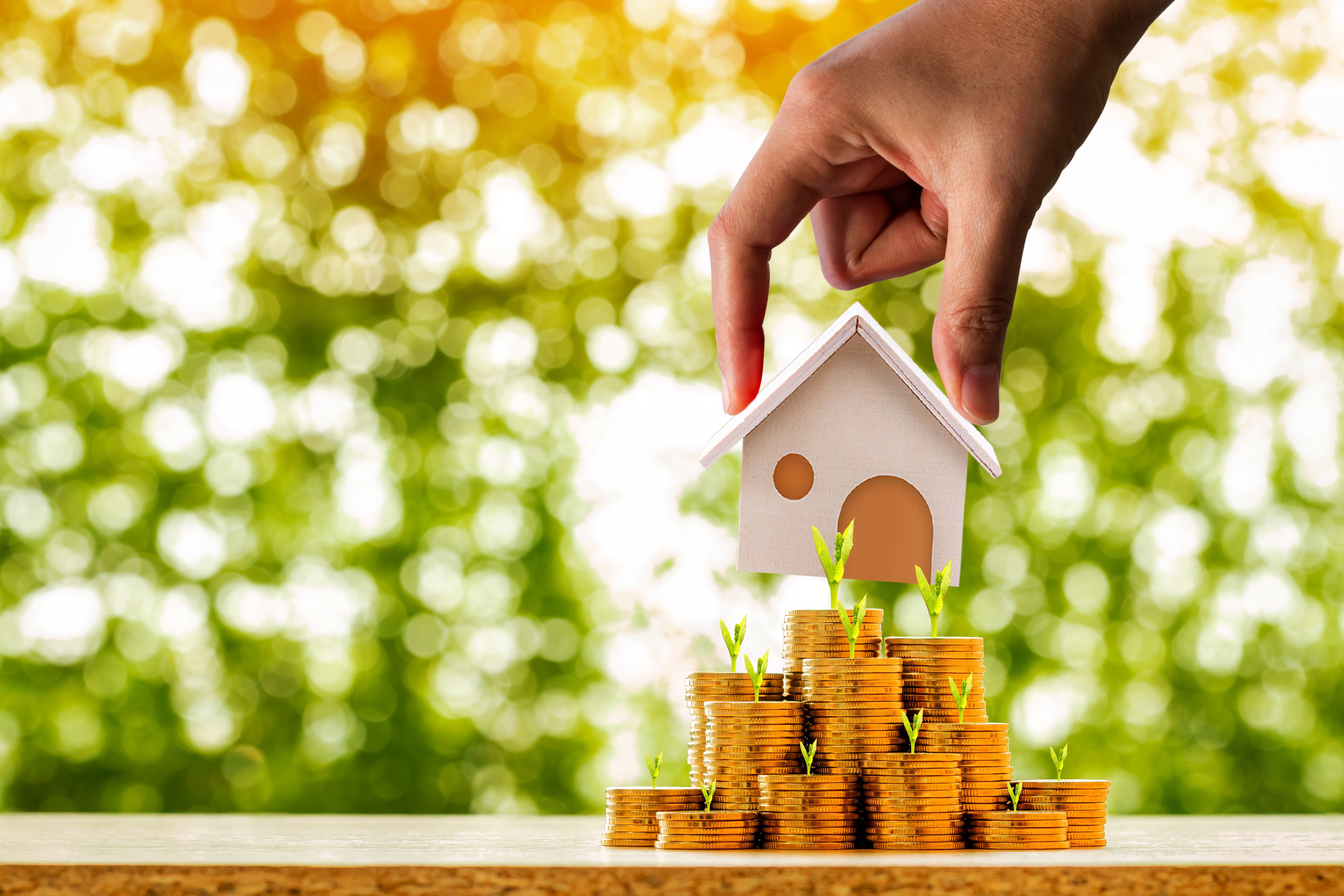 Real estate investing entails inherent hazards, which must be mitigated through adequate risk management measures. Consider acquiring enough insurance coverage, establishing legal companies to protect your personal assets, and developing contingency plans for unforeseen situations. Review and evaluate your investment portfolio on a regular basis to verify that it is in line with your risk tolerance and investment objectives.
Continuous Learning and Education
The real estate market is dynamic and ever-evolving, so staying informed and continuously learning is crucial for success. Engage in industry publications, attend seminars, join real estate investment groups, and leverage online resources to stay updated on market trends, new strategies, and investment opportunities.