Real estate has always been the most satisfying and lucrative way to diversify an investment portfolio. However, buying and selling properties is a huge financial responsibility which can often result in costly mistakes. Buying a home, for example, is an exciting step, but there will be so many questions in your head. And, it's a reality today that many people are uncomfortable dealing with real estate agents. Why? Because real estate has come to be a business where men in their immaculate black suits and women flanked by their tightly pulled-back blonde hair are merely players who answer only to their own greed. It's hard to find reputable agents who can genuinely help you in saving time, money and regrets!
As a Christian, I've known many fellow believers for putting their trust in such "human devices" rather than God and I've seen how their trust was clearly misplaced. It's that "rather than" that seems to be the root of all problems; it is based on the "either-or" condition. You can either trust God to help you or you trust men. The moment you enter the real estate market, you should expect to adopt a both-and approach. However, remember that Biblical scriptures say that God will provide, but you should also work.
Trusting God does not mean failure to act on your side. God invites you to always seek His wisdom and to use it in making the right choices. God entrusted us with both intelligence and money because He expected us to do something with them. Remember the Parable of the ten gold coins – we, children of God, are to use and grow with our God-given gifts and abilities. Doesn't that parable somehow remind you of investing in real estate?
So, if you a firm believer and you've chosen real estate as your career, how about creating a network of Christian real estate buyers, sellers, brokers and agents?
God's Calling
As someone who lets her faith shape her daily life, the thought of being a Christian realtor dropped me right over the moon. But, not every real estate agent can have this same approach.
See, the vision of establishing a network of Christian realtors should come from God only. Nothing else should influence you to operate a Christian-style real estate business.
There was a stage when I realized that not everyone can and should blend their beliefs with their professional vocations. This is a special calling from God. It's tailor-made for those believers who were given essential skills and gifts to work in this business and contribute to the community as Christians.
So, again, before starting off as a Christian real estate agent, you need to hear the confirmation call from God, as this profession requires "solid faith in action."
Your Mission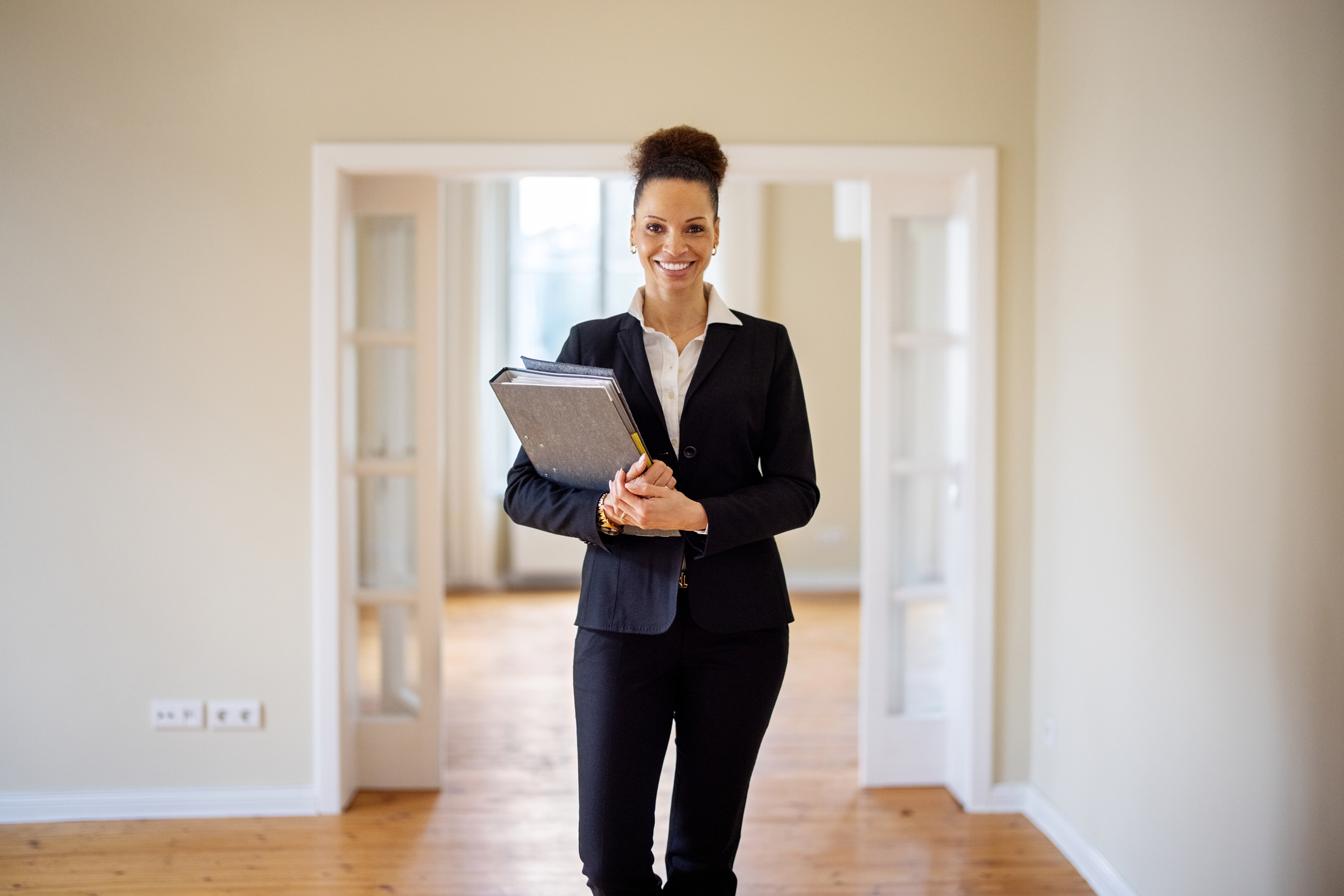 A business is incomplete without a mission statement. It is what defines the values and goals of the organization.
The first step of creating your Christian real estate network involves the establishment of a mission statement, which, once again, should be confirmed by God.
Your mission should be completely different from other real estate agencies because they have set up their companies for professional purposes while you are acting according to God's guidance.
For example, common mission statements are "to build your own brand" or "to create extraordinary experiences and deliver personalized services." But, your mission statement could be somehow along these lines:
"By walking in faith with God, our mission is to serve fellow believers with faithfulness, compassion and integrity. We aspire clients to start their dream homes with like-minded Christian agents and to let the Lord guide them."
The following verse is often used by many Christian realtors:
"Trust in the Lord with all your heart, and lean not on your own understanding; in all your ways acknowledge Him and He shall direct your paths (Proverbs 3: 5, 6)."