Tired and feeling depressed from the everyday routine or from life itself? I strongly and personally suggest a change of scenery.
If there's a nice property you've had your eyes on for a long time, how about taking it on a short-term rental?
Worried about the transfer procedure? Here's a simple breakdown of all you need to do.
Select Between a Sublease and an Assignment
When you sublease a home from someone else, you are technically renting from them, and they are still obligated to the landlord. If they assign their lease to you, you take over the remainder of their lease term under the same terms and pay rent directly to the landlord.
In the case of a sublease or assignment, both the original tenant and the sublessee or assignee are still liable for the lease obligations unless the landlord expressly releases the original tenant from them.
Carefully Read the Original Lease
Because many lease agreements expressly prohibit subleasing, you must ensure that the lease allows for it or the entire subleasing contract will be null and void. When you take decisions following ads on sites like Craigslist, pay close attention because the people posting the ads may not have read their lease.
Some jurisdictions' laws may also prohibit assignment or subleasing. This is more common in residential leases, which are typically for shorter periods of time than commercial leases.
Even if the original lease makes no mention of assignment or subleasing, this does not necessarily mean that you can take over the property without the landlord's permission.
Obtain Permission From the Landlord
Even if assignment or subleasing is expressly permitted in the original lease, you must obtain permission from the landlord to take over the lease for the other person. If you do not have the landlord's permission and they discover it, they may have you evicted from the property immediately.
While you may prefer to meet with the landlord in person, any agreement should be in writing. The renter may later change their mind or forget that you agreed to take over the lease.
Before agreeing, the landlord may want to run a credit or background check on you. Landlords will typically expect you to meet the same requirements as any other new tenant.
Speak With a Landlord-Tenant Attorney
It's a good idea to consult with a landlord-tenant attorney who has experience with lease assignments or subleasing, especially for commercial leases. They can go over the original lease with you and make suggestions on issues you may not have thought of.
Many landlord-tenant lawyers offer a free initial consultation. Take advantage of this to get some advice on the situation, even if you don't end up hiring them.
Make a Deal With the Original Renter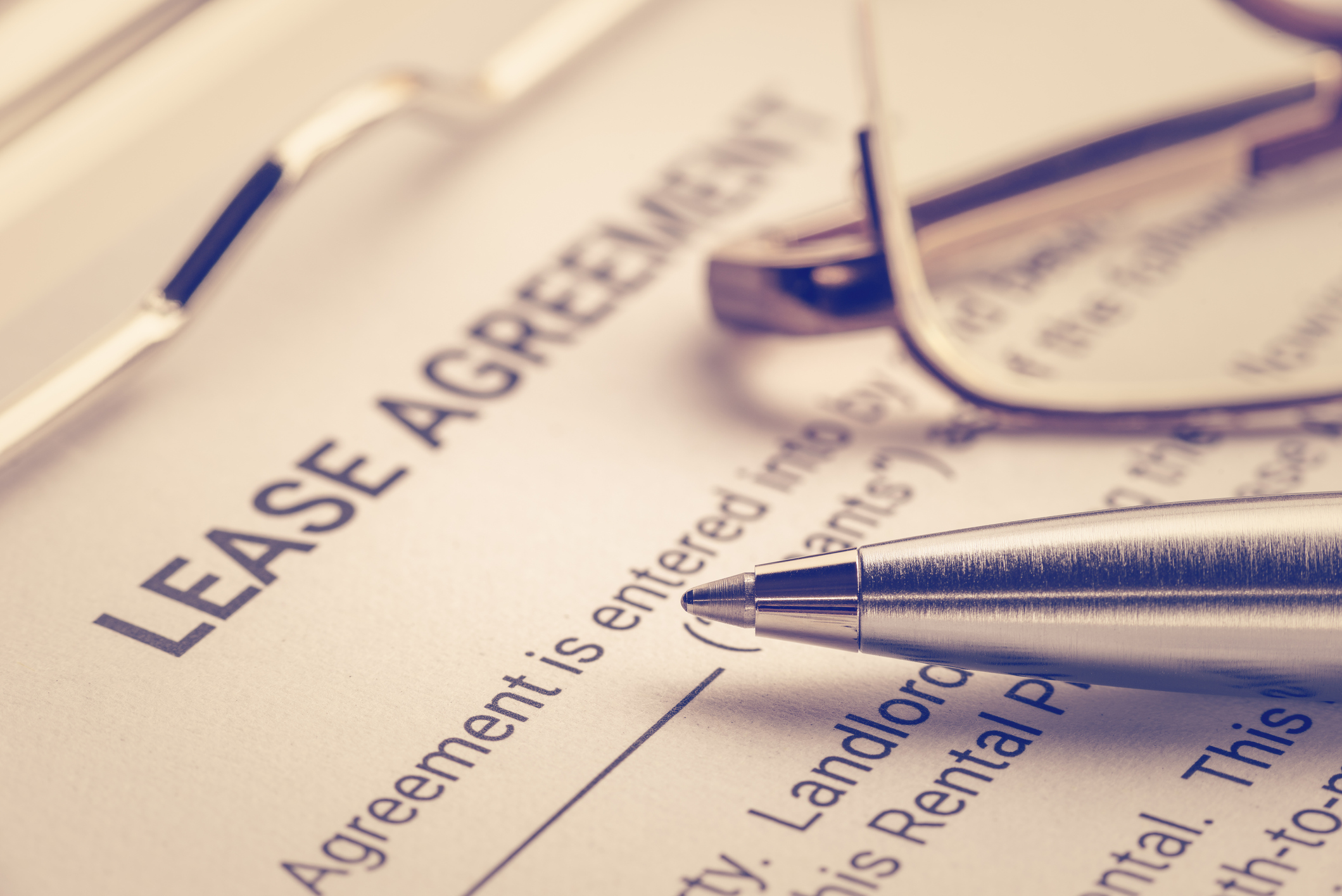 When you take over someone else's property, you may be required to pay a deposit or transfer fee. You must also consider how you will manage utilities and other services such as cable or internet.
If the original renter is transferring their lease to you, for example, they may have already paid a security deposit. The landlord may request an additional deposit from you, or the original renter may request that you pay them a portion of the deposit because they will no longer be living there.
Another issue is the renewal of leases. Landlords usually provide lower rental rates to tenants who renew their leases. If you intend to stay longer, or if the original renter intends to return, you must learn how lease renewal works.
Create a Written Contract
Your sublease or assignment should be in writing and should address all of the issues that were discussed during the negotiations. You can find free forms online to use as models when drafting your agreement.
Sign the Finalized Contract
Give your draft to both the landlord and the original renter. They may have feedback or suggestions to improve the draft. When everyone is satisfied with the agreement, print it out and have everyone sign it.
After you've signed the agreement, make sure everyone has a copy.