The thought of being in the city and living high above it is the aim and dream of many aspirational people. For some, a penthouse apartment is not just a haven of peace and tranquility; it is also a lifestyle!
What Is a Penthouse?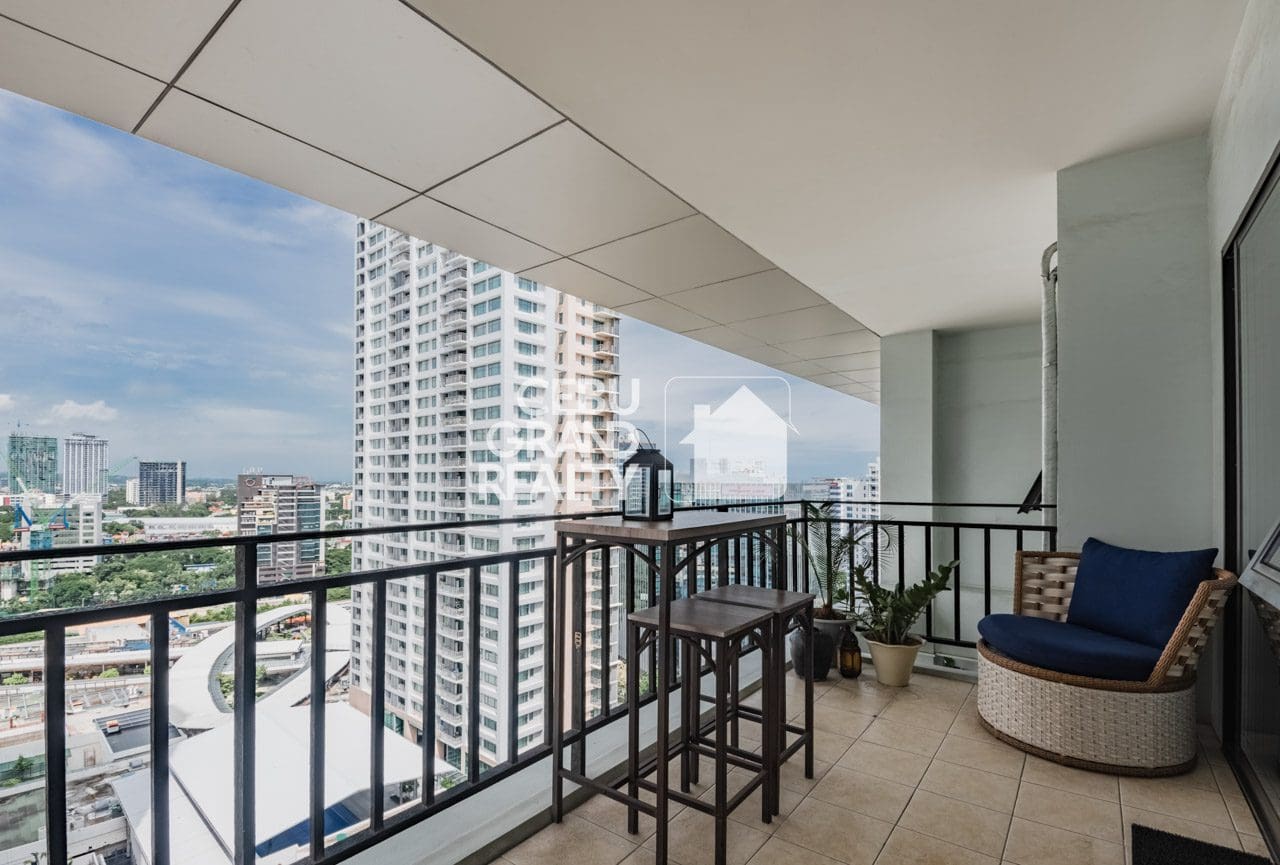 When you live in a penthouse, people assume you have enough money to burn. Not everyone can afford to spend their money on luxury living. So, you are lucky if you are living in a penthouse.
"Penthouse" comes from a French word that means "attached building." In general, a penthouse is a spacious apartment or unit that is usually located on the top floor of a luxury apartment building or hotel. Today, however, real estate agents may use the term to refer to any apartment or unit with a significantly more spacious and deluxe floor plan. In other words, some units may not even be found on the top floor, but as long as they boast additional qualities that make them look expensive, they will still be called penthouses. In architectural terms, a penthouse may not occupy the entire roof deck of a building and can often be found in high-rise buildings.
Penthouses have gained prominence because they are the epitome of luxury living. Compared to other standard apartments, a penthouse unit consists of vaulted ceilings, a luxurious flooring system and the finest material fittings and can also have two or more levels. In addition, penthouses are always equipped with high-end appliances, a private swimming pool, a private garden with barbecue facilities, a private roof terrace, Jacuzzi, multiple owner suites, office space and more. To have access to their apartment, penthouse residents are usually provided a separate elevator.
Since living in a penthouse is deemed as living a glamorous life, realtors often charge higher prices for these units, regardless of the value of the apartment or the surroundings.
Although the whole idea of living in a penthouse aspire a luxurious lifestyle, initially a penthouse was just a simple and primitive structure built on the roof of high-rise buildings to house the mechanics or to be used as servants' quarters. However, things changed in the 19209s when America experienced an economic boom. Wealthy New Yorkers wanted to spend their wealth on luxury living and therefore, small and ugly residences were turned into luxurious homes for the rich and powerful. Top-floor apartments of skyscrapers became the most desirable residences in cities. The first owners of top-floor units included the heiress Marjorie Merriweather Post and businessman Conde Montrose Nast.
Advantages of Penthouse Living
Privacy
These days, homeowners have had enough of living in neighborhoods where eyeballs are looking from every direction right into their space. They want control over every facet of their living and privacy is that one feature which they can pay extra for. For instance, when asked about the features they typically seek in a home, around 61 % of homeowners revealed that having lots of privacy was very important to them.
Penthouses were designed with the aim of safeguarding your privacy. The top unit is usually situated far away from the street and there will be no one living above you. While cars honk their horns at night, you will sleep soundly in your top unit. You will also benefit from a private elevator that will keep you away from other residents of the building.
Security
Access to a penthouse unit is usually provided by a separate elevator. These elevators are locked and require a code or key to go up. As a result, a penthouse unit can be fairly secure in that regard.
Outdoor Space
Due to the significant growth in population, units with limited space are being built and therefore people have to live in apartments with no balcony or outdoor space.
Having an outdoor space and enjoying a fresh car can boost your immune system and reduce stress levels. Studies have also revealed that spending time in an outdoor space can reduce muscle tension, heart rate and blood pressure.
A penthouse unit does come with a hefty price tag, but there'll also be a private outdoor space where your kids can play or where you can throw dinner parties.